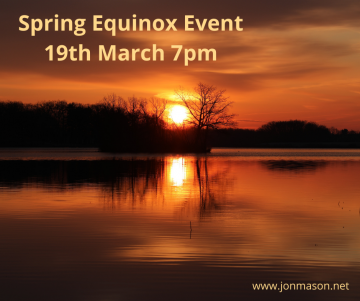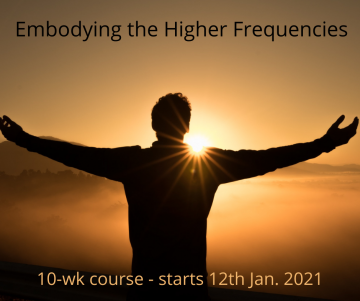 Spring Equinox Event
7-8PM ON FRIDAY 19TH MARCH 2021
This event will draw on the powerful Equinox Energies of early the following day, to help bring balance and alignment into our own lives.
Join us for a 10 week course focusing on anchoring the higher frequencies into the physical body.
Join us for this Astrologically Powerful & Significant Event 
This will be a 1 hour + event to end the year on.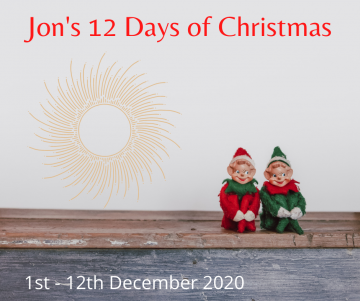 Join us for this unique 12 day Event 
Infusing a new frequency each day and building a new foundation for our future