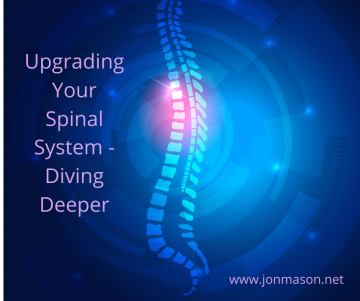 Upgrading your Spinal System –
Diving Deeper
with Jon Mason, Chiropractor
An Online Course spread over 3 evenings
5th, 6th & 7th October 2021
7pm – 8.30pm
EVENT CLOSED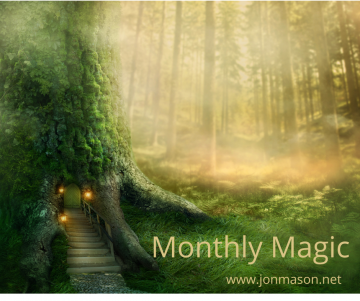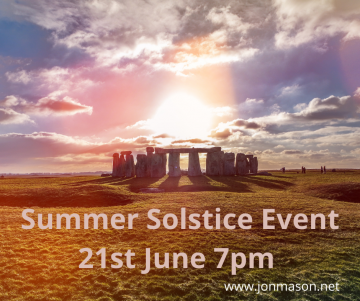 Monthly Magic
Join Jon Mason once a month at 7pm for some monthly magic!  Previous Events took place on Thursday 10th June & 22nd July & 21st October.
7pm – 8pm UK time.
EVENTS CLOSED
Summer Solstice Event
Join Jon Mason on 21st June for a potent one-hour Summer Solstice Event helping us tune into & move with the cycles of Nature and usher in the first day of summer.Event takes place on Monday 21st June:
7pm – 8pm UK time.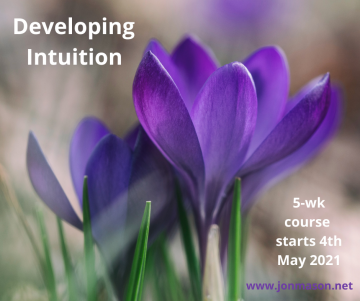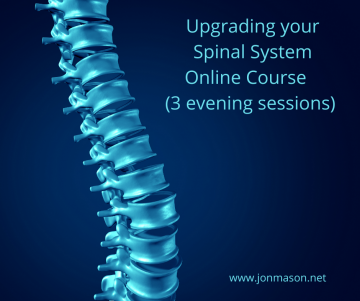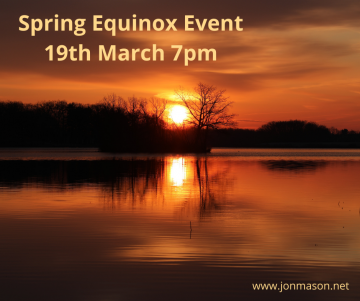 Developing Intuition 
An Online Course spread over 5 evenings
 4th, 11th, 18th, 25th May and 1st June 2021
7pm – 8.00pm
EVENT CLOSED
Upgrading your Spinal System – with Jon Mason, Chiropractor
An Online Course spread over 3 evenings
13th, 14th & 15th April 2021
7pm – 8.30pm
Event Sold Out
Spring Equinox Event
7-8PM ON FRIDAY 19TH MARCH 2021
This event will draw on the powerful Equinox Energies of early the following day, to help bring balance and alignment into our own lives.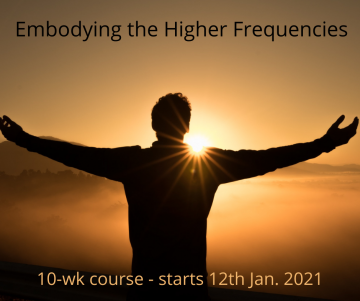 Join us for a 10 week course focusing on anchoring the higher frequencies into the physical body.
Join us for this Astrologically Powerful & Significant Event 
This will be a 1 hour + event to end the year on.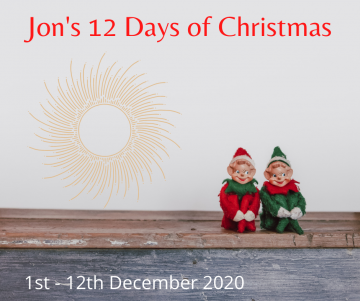 Join us for this unique 12 day Event 
Infusing a new frequency each day and building a new foundation for our future