Mentoring Programme Testimonials
" Working with Jon in the mentoring programme has been the best investment I have ever made for my wellbeing and embodiment process. Jon has a keen sense to identify the root of the issue presenting without needing a lot of words. He has assisted me in resolving many issues that have been with me for all or most of my life. Aside from his incredible gift he is a kind, trustworthy and pleasant person to be working with and confide in. Over the last couple of months he's been a much needed ally and he's come to feel like a friend. Thank you for all you've done for and with me, I'll be forever grateful. " 
Leonie, Holland.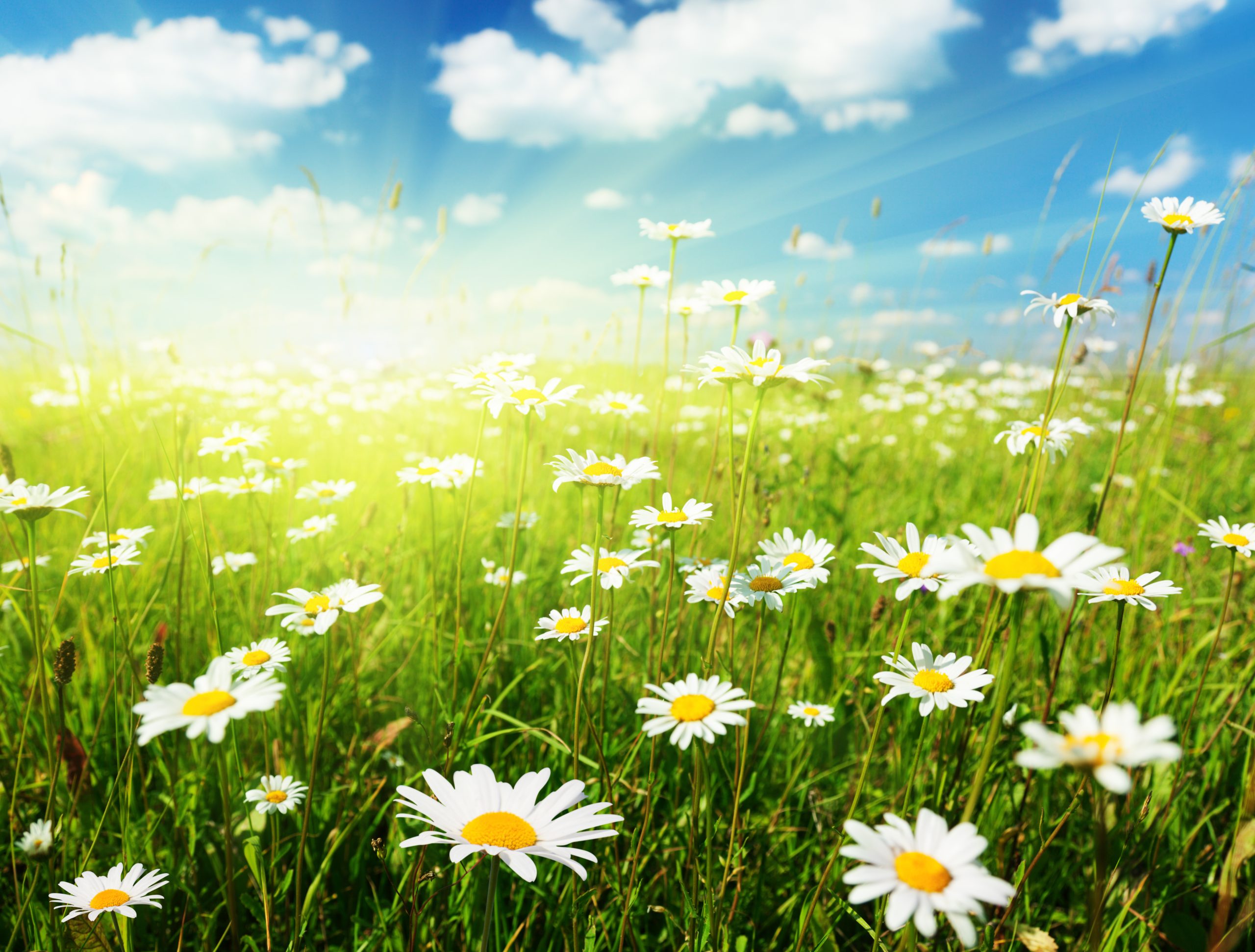 "The mentoring programme with Jon has helped me find a sense of self that I would never otherwise have been able to discover. In a session he is able to tune into your underlying feelings and concerns and then articulate them with real clarity, cutting through the judgements and conflicting thoughts that we hold within ourselves. 
By helping you find quietness, he helps you move forward. Working with him I have been able to untangle any issues I face and the programme has gradually moved me to a feeling of calmness and genuine present moment awareness. Each session is a joy – thank you so much Jon."
E.B. UK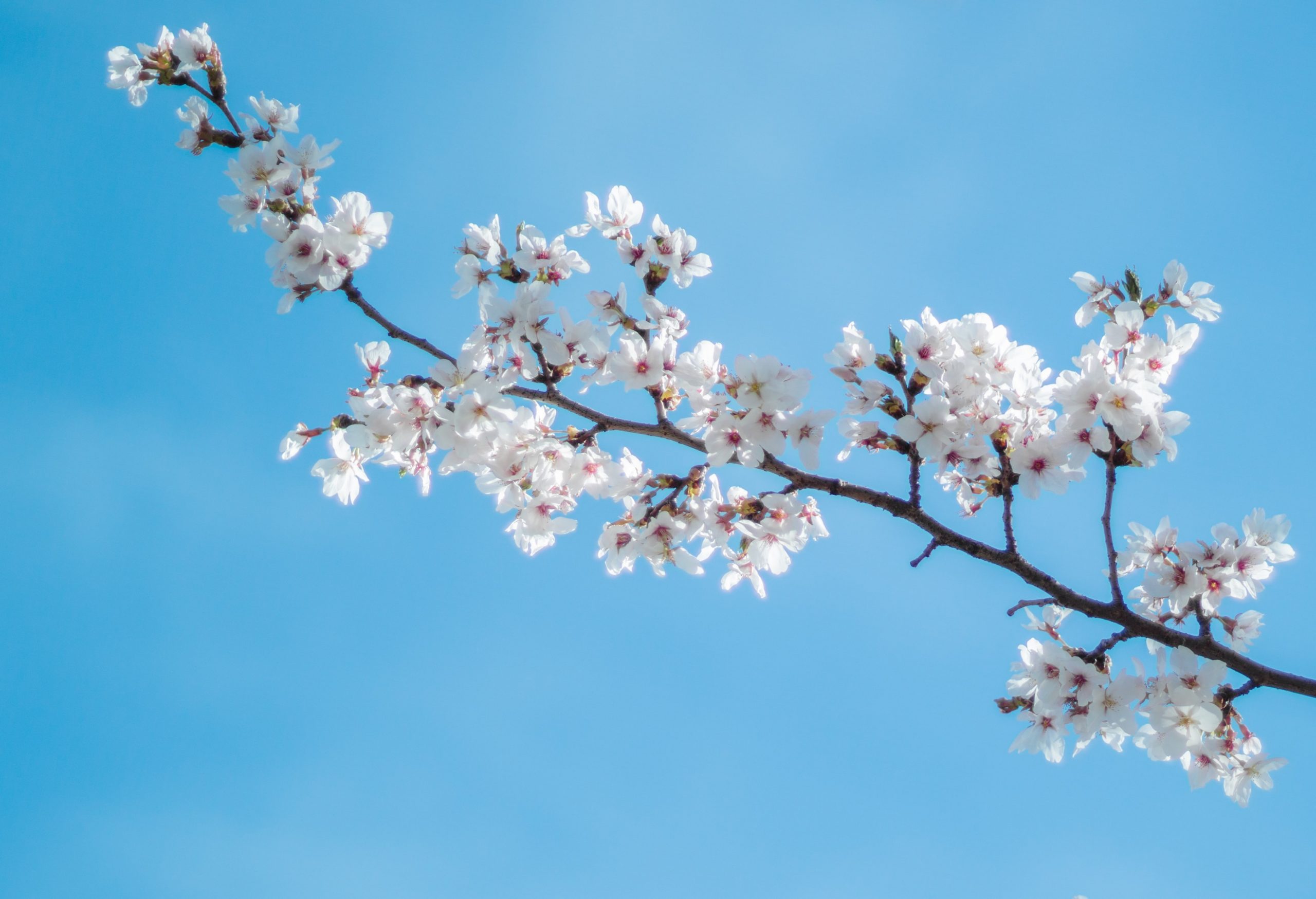 "Every session I've had with Jon has been wonderful and enlightening.  It's the first time I've knowingly worked with frequency and because it authentically relays what you are feeling, you can get right to the heart of any matter and start to change your experience of life and relationships.  I feel much more peaceful, clear about who I am and who I am not, and generally live a more joyful life.  Jon has helped me to explore my questions about life at a deeper level than ever before.  I feel aligned and it is so much easier to make any decision, big or small.  It has also had a positive effect on my health and wellbeing.  I highly recommend Jon, he his deeply intuitive, gentle, compassionate, wise and great fun to work with.  
After having 1:1 sessions with Jon, I decided to do the Mentoring Programme so that I can bring frequency work into my Coaching practice.  Jon has guided and encouraged me, sharing his wisdom and experience and it has been invaluable.  I always look forward to my sessions as I learn a lot and have fun!  It has been the best investment in my personal and spiritual growth.  Thank you Jon."
 Pauline, UK.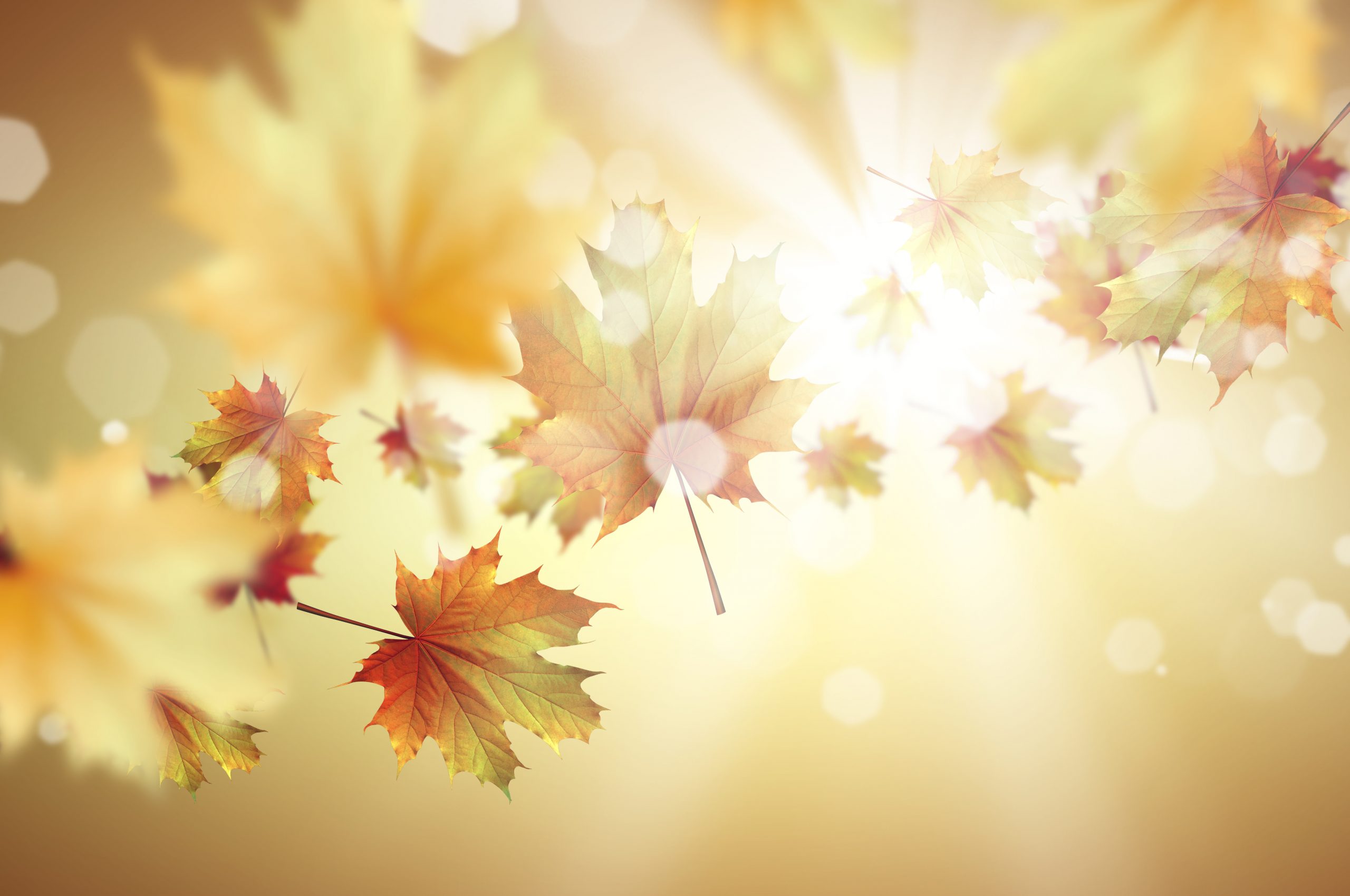 "Being part of the Mentoring Programme has been immeasurably helpful and transformational. It's like being able to show up as I am, not hiding anything, and being met with deep compassion, non-judgment, and love. In that field, issues dissolve. They simply melt away. I no longer feel stuck in recurring patterns of pain, anxiety, guilt, shame, grief. Within each session, there is a shift and something lightens or there is clarity and more presence where before it was murky and weighed down. I am grateful to Jon Mason for reflecting back to me what has been within me all along."
 S.C. USA