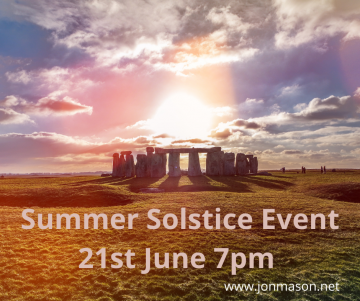 Summer Solstice Event
Join Jon Mason on 21st June for a potent one-hour Summer Solstice Event helping us tune into & move with the cycles of Nature and usher in the first day of summer.
Event takes place on Monday 21st June:
7pm – 8pm UK time.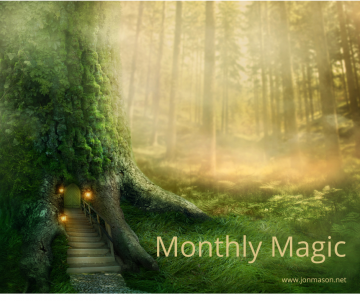 Monthly Magic (July)
Join Jon Mason for some monthly magic!
July Event takes place on Thursday 22nd July:
7pm – 8pm UK time.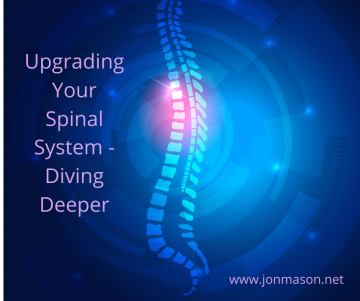 Upgrading your Spinal System –
Diving Deeper
with Jon Mason, Chiropractor
An Online Course spread over 3 evenings
5th, 6th & 7th October 2021
7pm – 8.30pm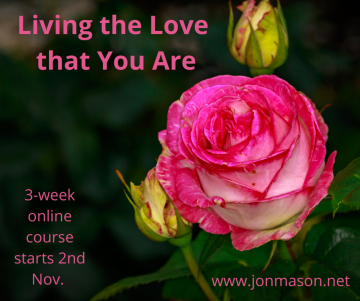 Living the Love you Are
with Jon Mason,
An Online Course spread over 3 weeks
2nd, 9th & 16th November 2021
7pm – 8pm