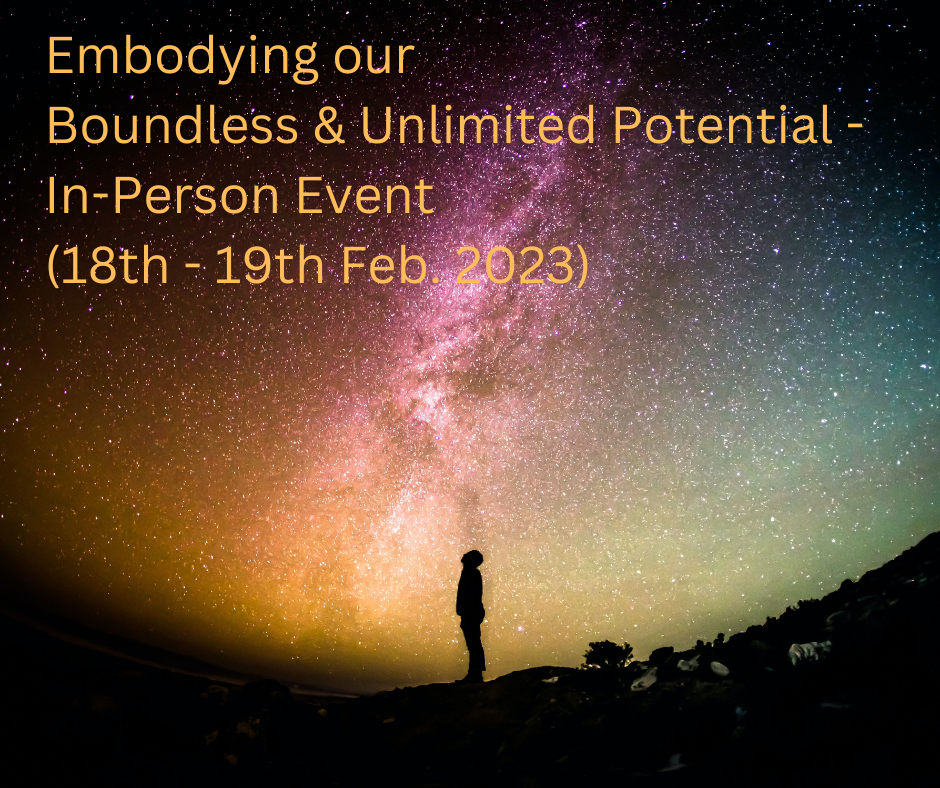 Embodying our Boundless & Unlimited Potential –
Sat. 18th – Sun. 19th February 2023,
Worthing, West Sussex, UK
A weekend event with gentle-touch chiropractor Jon Mason, limited to just 22 participants, to help you access greater potential in your life through physical, structural & energetic alignment.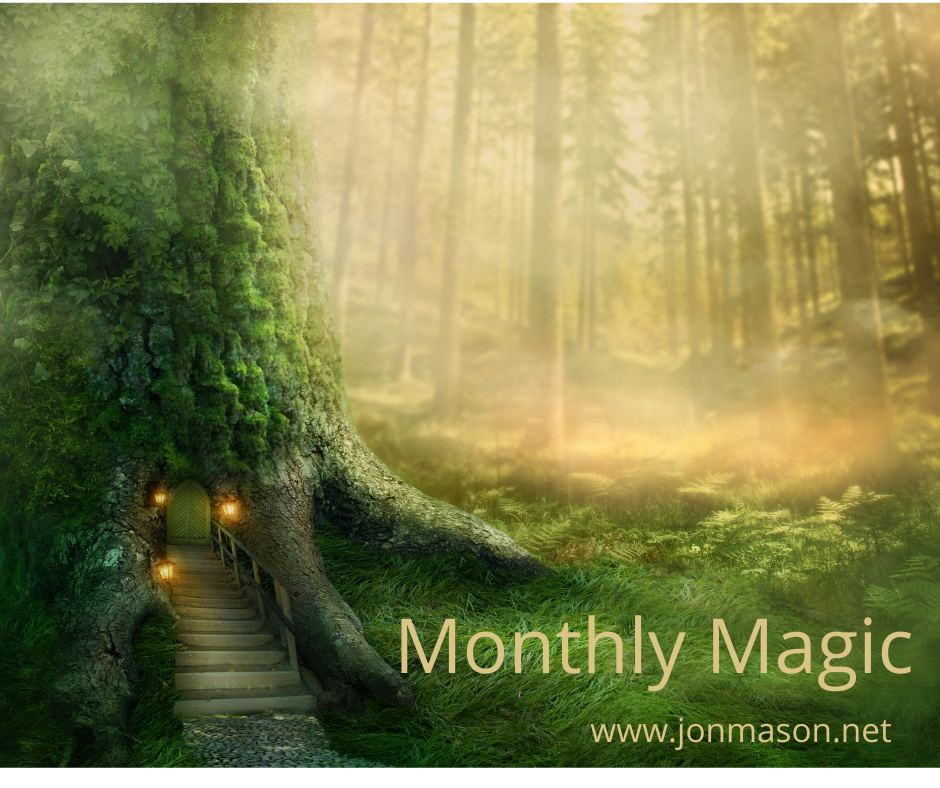 Monthly Magic – February 2023
Join Jon Mason for  Monthly Magic.
This event takes place on Tuesday 28th February 2023:
7pm – 8pm UK time.