The work Jon and I have done together has proved of great value both personally and professionally.
Not only does he provide very timely reminders of ´how things are´ he is very good at cutting through an issue to get to its core, I'm calmer and less reactive as a result and I've restructured how my business is run with the result my hours have halved my clients are as happy as ever and i now have a social and personal life.
The time I've spent working with Jon has been a great investment in all senses of the word.
Alan Dolan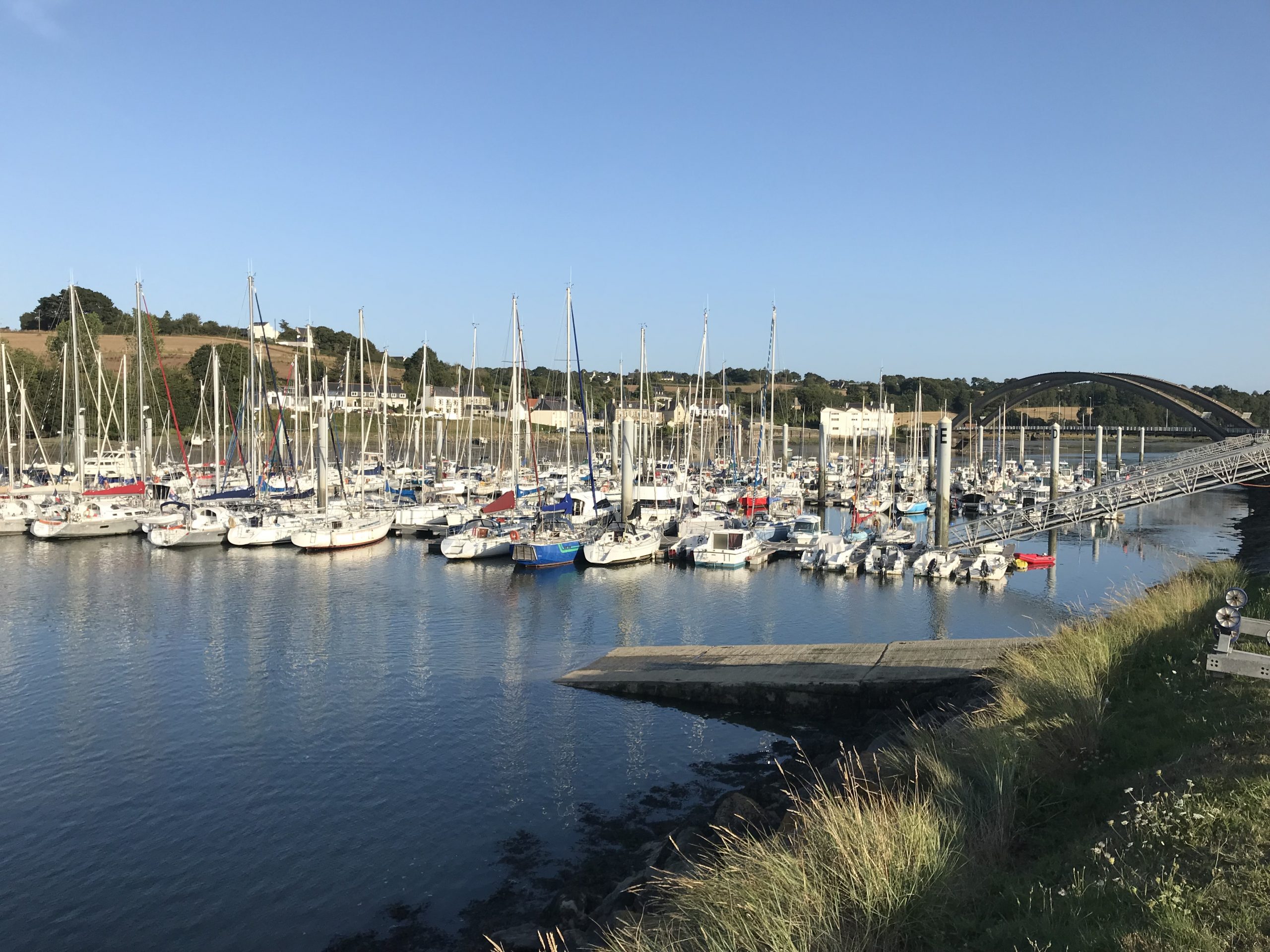 Jon has the extraordinary ability to not only tune in to your energy and understand what is going on but also to shift any imbalanced energy and blockages that would be invisible to other less sensitive therapists. He is incredibly intuitive and gifted, working at the core of any health problem rather than just the symptoms.
Jo Munday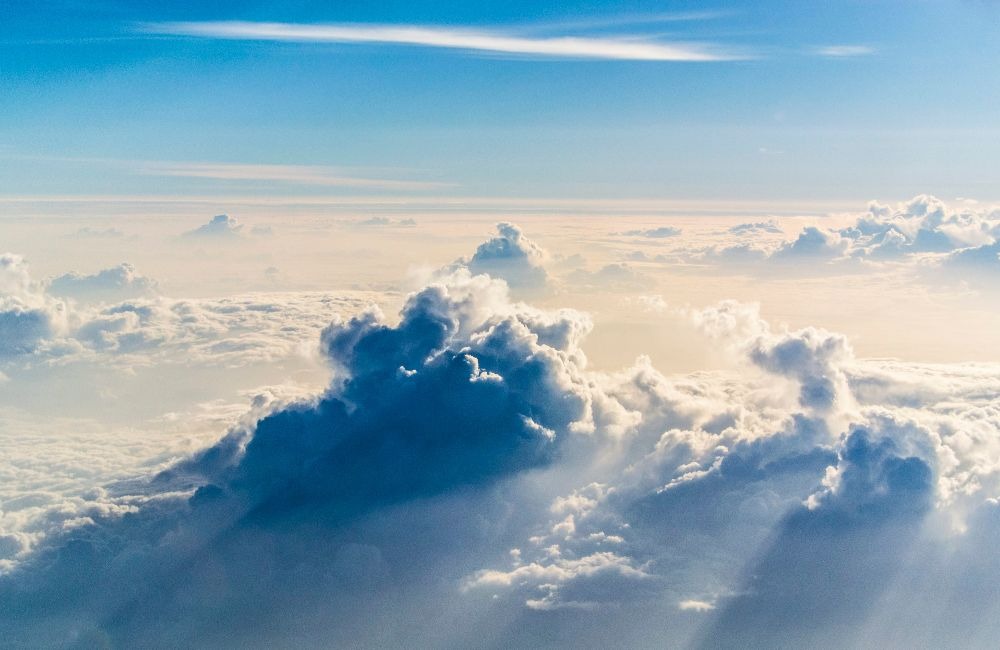 When I started working with Jon I was in a very low and black place following the unexpected death of my son.
The other approaches I tried made no difference, however, little by little working with Jon I began to see life with some joy and happiness again.
I am so grateful for his help and would recommend him when anyone needs support in difficult times or situations.
G.W.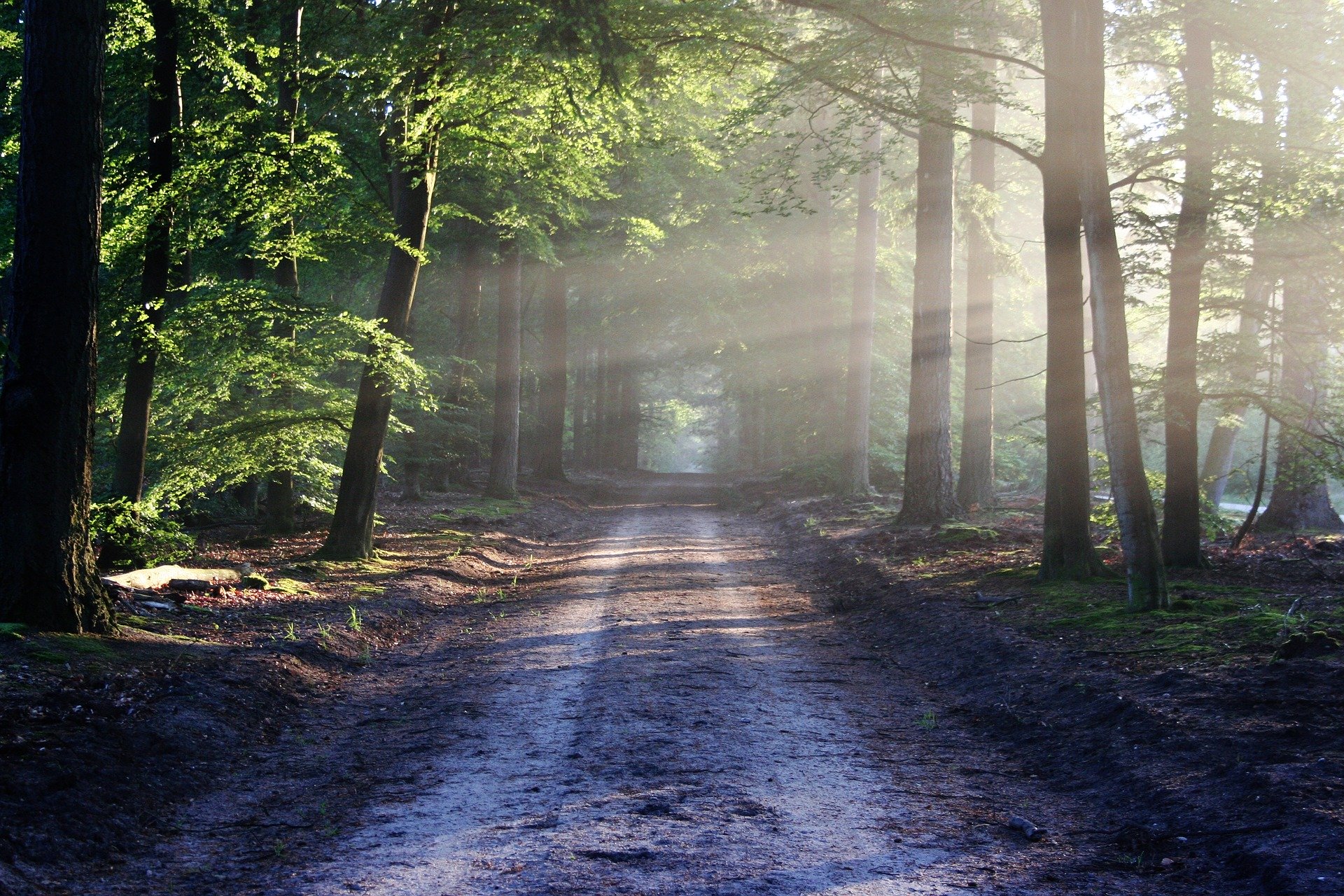 Jon has helped me in many ways, mainly understanding myself and how I see myself.
I have found that my heart has opened and where it was difficult to really feel loving before, now I notice that I am more loving and compassionate to others.
J.M.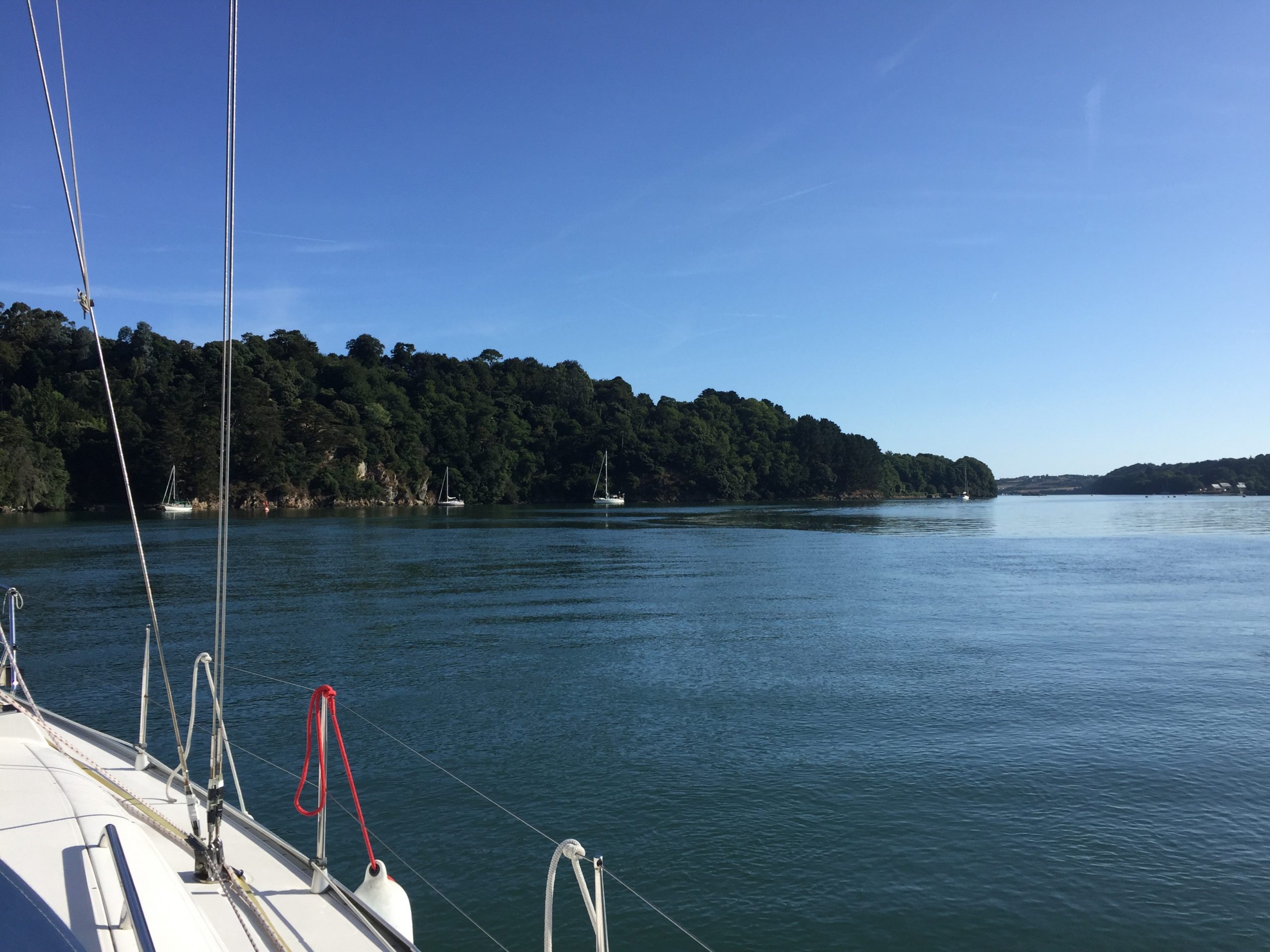 Jon Mason is an amazing man . It's like he has an insight into your issues that you don't have access to yourself . He can 'see' deeply into your difficulties and pain without having to hear the story . I have seen quite a few healers and therapists in my life , Jon is far and away the most effective , in terms of ,  longstanding change with ease .
His method of helping you is via Skype – I didn't believe it would work – but it did ! This means you do not have to make often long journeys etc to have the healing It is in the safety and comfort of your own space .
My life has changed in many ways I am much happier . My business has thrived . My mind is much less active as I am clearer , with far less concerns and worries. I have better , easier more connected relationships with family , friends and clients .
If I had to sum it up I feel comfortable in myself , at ease with me for the first time ever
How does he do it ? I've no idea ! It truly appears to be like he has a magic wand that he waves during a session to produce the gift that keeps on giving
Deep gratitude Jon You're amazing
Celia Leslie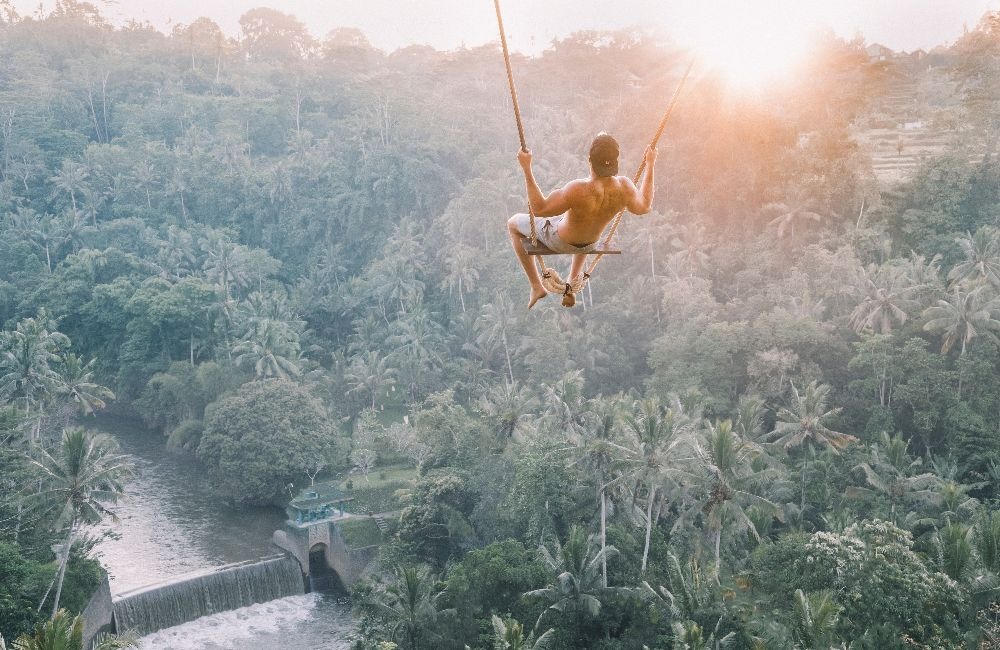 You have to experience it to believe it …
I've worked with Jon consistently over the last year and he has become a fundamental part of my personal development journey. 
Its difficult to put into words as the sessions are not about intellectualising issues they are purely experiential working with your energy field,  after each session I feel a sense of clarity, deeper self connection and more colourful!. The sessions are very direct, calming and affirming especially if your life is far from conventional!! 
J.B