Let go of life limiting patterns and habits now.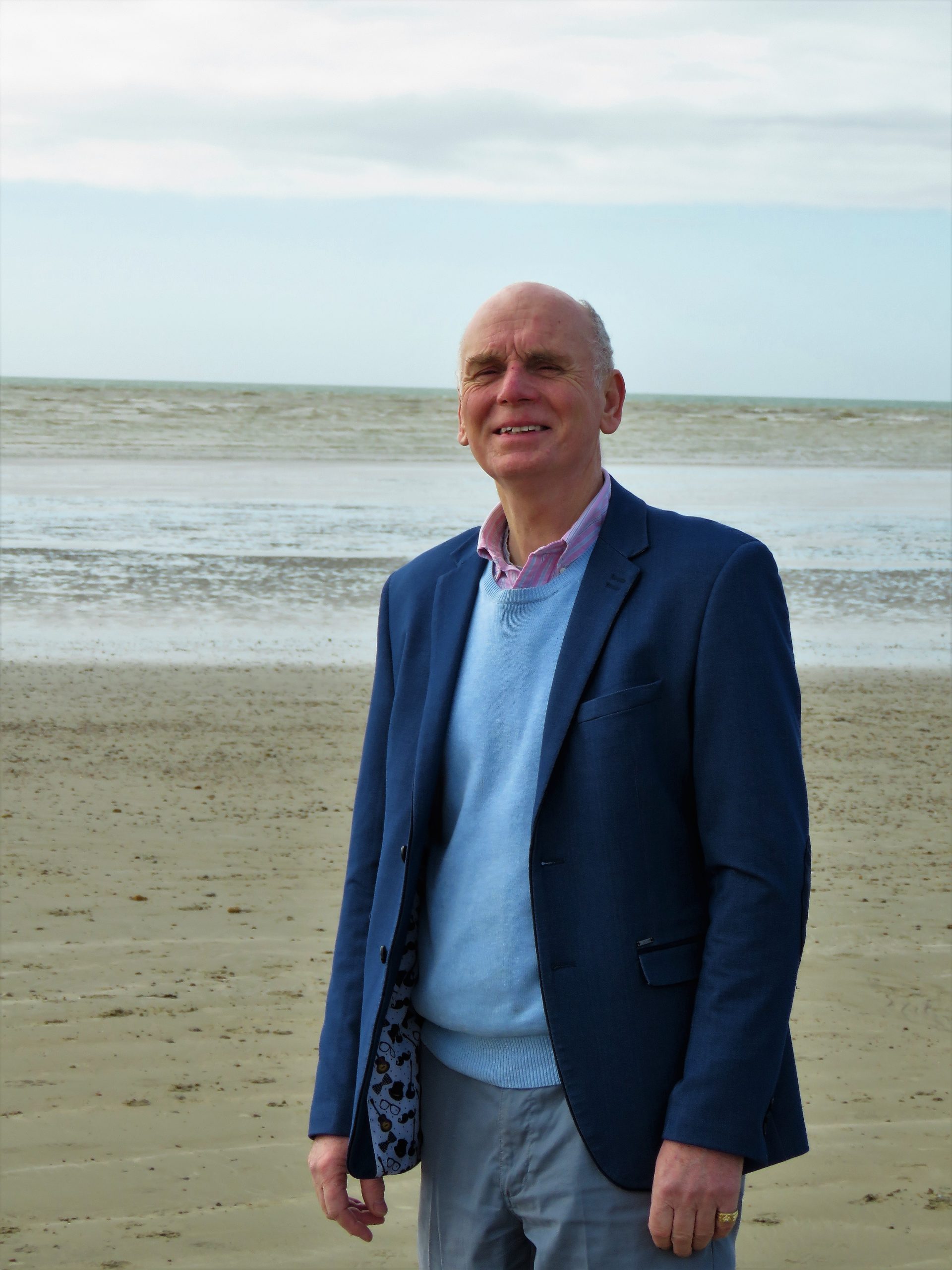 My Mission
My mission is to help you live a life of real value. Without being limited by the patterns and habits that you have inherited through life and family.
For many years I have been helping people with physical, emotional and relationship issues, helping them return to a life of contentment and ease. 
If you would like to experience a new way of living start now by clicking the link below.