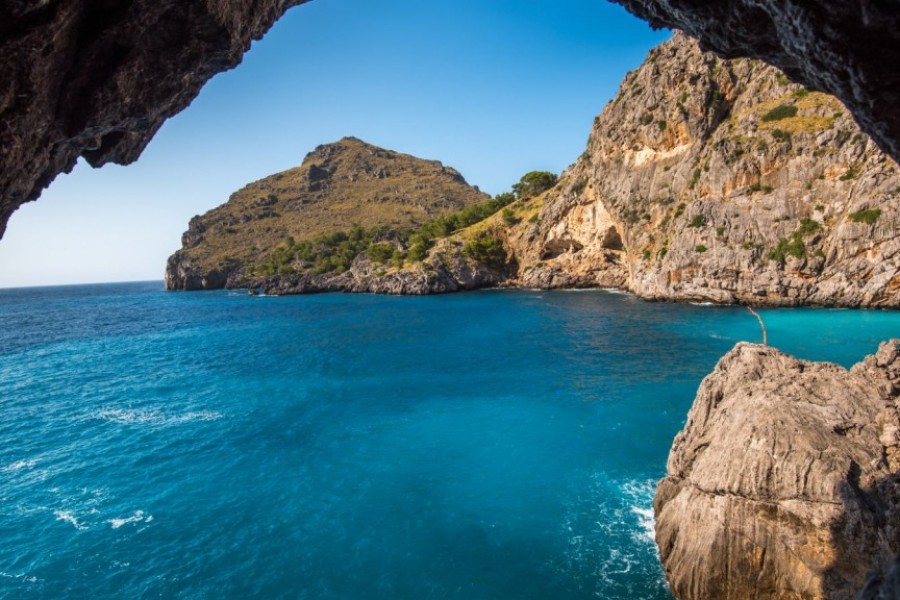 The work Jon and I have done together has proved of great value both personally and professionally.
Not only does he provide very timely reminders of ´how things are´ he is very good at cutting through an issue to get to its core, I'm calmer and less reactive as a result and I've restructured how my business is run with the result my hours have halved my clients are as happy as ever and i now have a social and personal life.
The time I've spent working with Jon has been a great investment in all senses of the word.
Alan Dolan
Since working with Jon, I have noticed much clearer  thinking, the business turnover has massively exceeded what I thought was possible and I no longer bring the office stuff home with me!
Adam G.
I just wanted to say how much the sessions have made such a difference to both of us, all of us really, I really am aware of my energy levels rising and to notice them and ignore the rising tension and breathe to bring energy down and get perspective, that pause is all it takes sometimes… such a calmer place, and Jack doesn't ask me anymore are you angry Mummy.. brings tears to my eyes just thinking about it… we have genuinely better relationship. The biggest thing is that I know he's ok, really ok, I treat him with much more respect now (why would I have not?), I presume intellect and that's made a big difference… I see others talk to him as if he's stupid and he's really not… that's my job to guide them not him at that point… the more you presume intellect the more he has confidence to ask for help and see how things should be done rather than not being able to learn in a mix of anger and frustration…so I really wanted to share that with you Jon and look forward to speaking to you soon… this experience has made me want to help other parents even more, I would love to help other parents see their child in a different light and enable a better relationship between them… maybe thats my path… at the moment though I am loving the Summer with my kids being present not running round at 100 miles per hour and just enjoying simple pleasures….
THANK YOU!!!
Love Louise (Louise Storey)
'Over the last year i have experienced a clear mind and a freedom from old and negative thinking patterns. I never thought this would have been possible.
The coaching sessions have always left me feeling more positive and problems have been resolved so quickly and simply.
Jon has explained to me ideas in a simple way.
I have experienced a peace of mind and contentment I have never had before.
Before coaching with Jon I was always very skeptical of the results that could be achieved through coaching, however every session has been valuable and uplifting for me. The physical work sessions i have had appear to have given me periods of time when my thinking patterns have completely shifted and provided me with a different outlook and way of interacting with my family and day to day life.'
Zoe Collins
I  found my way to Jon in 2011 as I had physical issues impacting my life, stemming from a childhood injury to my right foot, which was run over by a bus. The recurrence of this 'old' injury was to mark the start of an amazing journey of transformation for me.
There were many 'highs' and 'lows' on this journey, however perhaps my darkest day was when I was effectively written off medically, my physio having asked the hospital to re-break my foot – which they refused to do – as it was, indeed, a miracle that I could walk at all… I was in so much pain at this time, I could only lie down or stand up, but not sit, and lifting anything more than a glass of water was impossible. You could see a huge S-bend in my spine as my whole body was out of alignment from my right foot to my left jaw.
By some act of grace I found my way to Jon early on in this journey and over a period of a few years Jon helped bring my physical body back into alignment. He did this through a combination of chiropractic work and work on ancestral patterning and thought patterns. At times it felt like a slow process, however gradually my physical structure started to improve.
This was a beautiful, transformational process for me, and one that I still wonder at today – for as I came back into alignment with my True Self, free of many of the patterns holding me back, so my body miraculously began to reflect this true alignment. In short, as Jon and I worked on the mental/emotional issues, so my physical body began to reflect this work.
I am still on the journey, however I am now leading a full and active life again – working full time, including international travel, and enjoying my outdoor hobbies again, including long walks. I can't remember the last time I took a painkiller and I have since seen the same physio and she had just one word for me – "Amazing!"
THANK-YOU JON FOR THIS AMAZING WORK!
V. Evans